Recognized as one of Washington's 100 Best Workplaces 2023!
It started with a vision and a single disc...
While some people might call it a mid-life crisis, we like to think of it as a mid-life renewal.  In 2001, after more than a decade of success, our founder, Steve Crandall, closed his international consulting business to try something new.  As a high-powered securities attorney and Chief Investment Strategist for Chase Manhattan in New York, he'd had a great run but he was ready for something more meaningful.
As fate would have it, a local arts organization was looking for help with a tribute video.   It was the 20th anniversary of their artistic director and, while Steve had little experience, he dove into the project with a passion that can only come from decades of repressed creativity.   He even filmed the Governor using a small consumer camera and a Radio Shack microphone.   How he pulled it off we still don't quite know but the result was nothing less than spectacular.  When the video was shown the audience laughed and cried and gave a five-minute standing ovation.   Steve was hooked, ProMotion Arts (the predecessor to ThirdReel) was born, and our principle of charitable giving was established.  
But the story doesn't end there. We had to make a living and figure out how to fund all those pro-bono and discounted projects for non-profits. And that's when fate stepped in again.
The email hit the inbox a little after 6pm on a Friday evening. Starbucks was looking for a company to convert a VHS to a DVD that one of their partners could take with them to London the next morning. Naturally, we jumped on the opportunity even offering to drive down and pick up the tape. After authoring the DVD we went online and found the most recent annual report, picked up the current branding and used that to build a custom menu and DVD label. And to top it all off, we created a custom package and threw in some tasty candy.
Starbucks was blown away before they even saw the disc and a long-term partnership was born. 
And, we continue to use our commercial success today to support non-profit and charitable causes.
We engage in continuous process improvement learning with every job.

If we haven't done it before, we've got the skills to figure it out.

Discovering solutions to challenging problems is what we live for.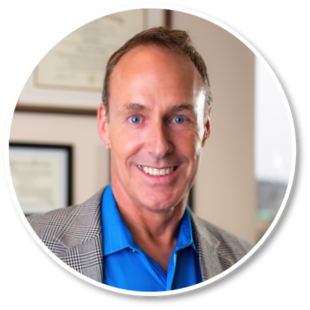 A self-described "serial entrepreneur" Steve's passion for technological innovation has influenced his career path from the start.  His award-winning creative work has appeared on local and national news. In 2005 he was named the Greater Seattle Business Association  Business Man of the Year.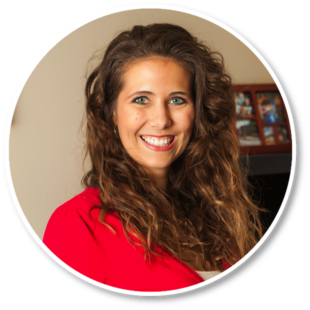 Michela's talent and work ethic were evident from her very first day with ProMotion Holdings, starting as a marketing intern in 2010. Since then, her careful management of responsibilities led to her promotion as president. Michela holds a BA in Business Administration.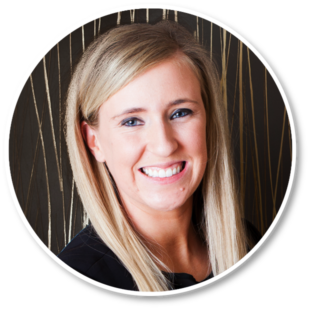 Sarah's passion for excellence makes her a natural fit for managing client experiences. She earned her Bachelor's in Business Administration in 2010. After attending the College of Court Reporting, Sarah became a certified court reporter in the State of Washington.