Over the years we've had the opportunity to work with amazing clients on some pretty awesome projects.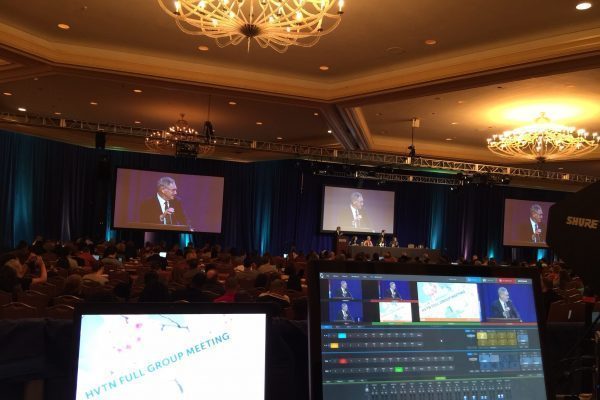 Global Webcast from South Africa
We produced a secure stream for Fred Hutch's HVTN Full Group Meeting from Cape Town, South Africa. Researchers from around the world shared the latest advances in HIV vaccine research. Security was a top priority and we worked with Fred Hutch staff to offer pass-through authentication and access via the company intranet.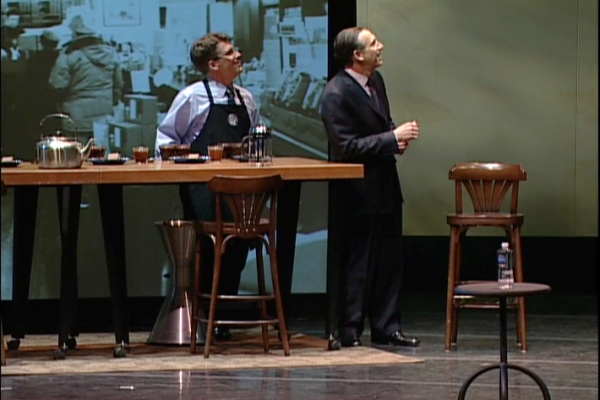 Annual Shareholder Meeting
Starbucks approached us to produce a video of shareholders sampling the new Pike Place Blend to be shown, as a surprise to Howard Schultz, at their annual shareholder meeting.  The challenge?  The shareholders were already waiting in line for the start of the meeting .  We filmed, edited, and delivered a complete video in the two hours leading up to the start of the meeting.  No pressure!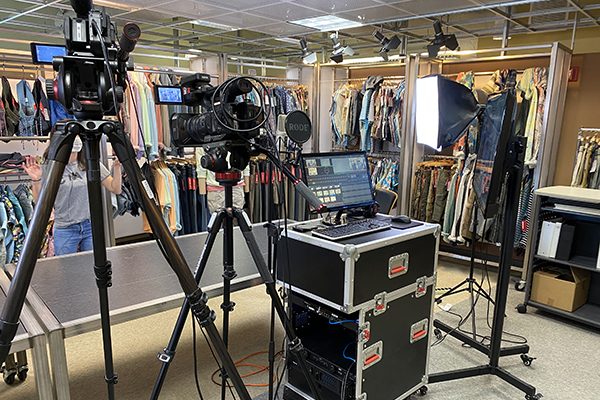 Streaming & Hybrid Events
With the outbreak of COVID, Union Bay was struggling with how to demo their new fashion lines to buyers.  These meetings traditionally took place on site in New York and Seattle with the buyers in attendance.   We created a virtual showroom that allowed the sales team to interact in real time with buyers located around the world.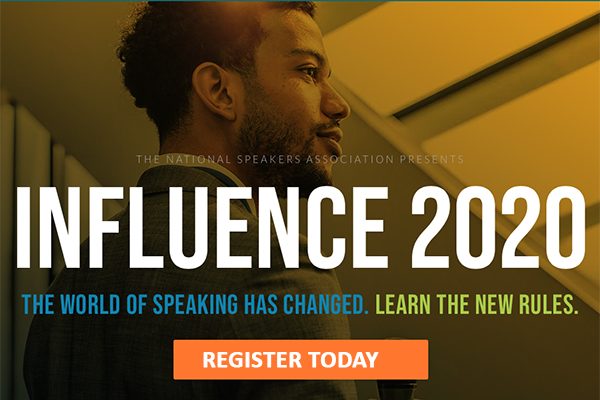 Streaming & Hybrid Events
National Speakers Association
The National Speakers Association is the premier industry association for professional speakers.   The pandemic changed everything and the organization had to pivot quickly to help its members adapt to the new normal.   They wanted their annual conference to not only provide value but to be an example of best practices for professionally speaking in a virtual world.  From the red carpet arrivals to the closing gala we didn't disappoint.