Creative & Technology Solutions
We are especially adept at creating content that is compelling and culturally competent, inclusive, and relevant. We take great pride in promoting accessibility including creating content in several languages, making content accessible to the deaf, and producing videos with audio description for the blind. ThirdReel has created record-breaking "ask" videos for non-profits and sensitively interviewing victims of accidents about their daily lives and struggles. We bring all of these skills into play for you to create powerful videos to reach your target audience.
So You Want to Make a Video?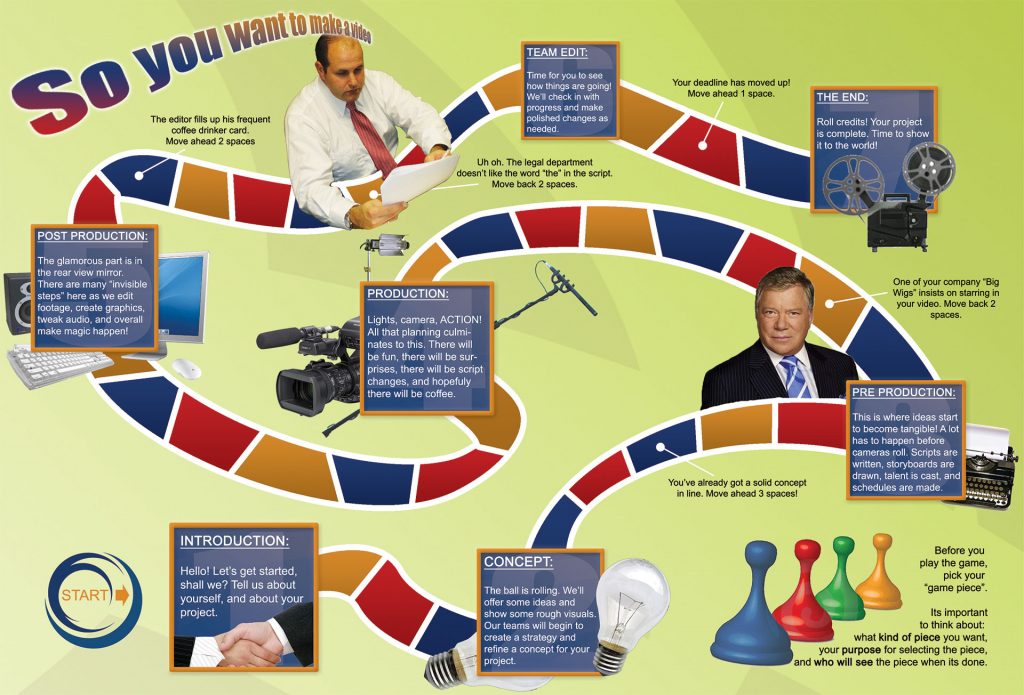 We love new challenges and brainstorming ideas.  There is never a charge to  discuss your project and determine if we've got the right solution.   
After our initial discovery meeting we will scope out the project and develop an initial quote.   We'll schedule a meeting to review the quote and make sure we're within budget.
For on-site and hybrid events we'll do a walk-through to identify any logistical challenges or issues that might effect the event or service delivery.
Once we've gotten approval on our quote, we start pre-production right away.   During this phase we develop scripts, design landing pages, and begin working on the cue-to-cue or show-flow.
All our hard work culminates with the actual production.  Whether it's a live event, a stream, or a video production, because we've done our homework, things go smoothly.  
We make a practice of scheduling a debrief with our clients to solicit feedback and identify areas that could have been improved.  We're constantly learning and adjusting.